Gling gling gling, The National serre ton cœur à...
Pschischischi, Yeasayer est prêt pour vous —...
Bling bling, Shirley Bassey a un coffre entier...
Bam bam bam, Kate Bush te fait peur et elle aime...
Dumdum dum, Pugwash t'emmène faire une...
Piou piou, The Herbaliser t'emmène danser ce...
Brrrrr brrrrr, Vanessa Paradis a envie de te faire...
Humhumhumhumhum, Tom Tykwer, Johnny Klimek et...
Padam padam padaaam, Rubies t'apprend la...
Tung tung tung, Huey Lewis & the News a une...
Tchick tchick, Broken Social Scene te demande de...
Pum pum pum, Liza Minnelli sera toujours là pour...
Tikatikatik tikatikatik, The National a envie de...
Dumdumdum, Belle & Sebastian ne sont pas prêt...
Brraaaaaom brraaaaaom, Thomas Newman n'a pas...
Brmmmmmm brmmmmm, Efterklang te dois une bière.
Tututututututututu tututututututututu, Chad Valley...
Tudududu tudududu, Ute Lemper et Neil Hannon ont...
Dgling dlang, Ute Lemper et Neil Hannon ont un...
Huuu huuuuu, Kate Bush t'a vu dormir pendant...
Mmmh mhhhhh, Tori Amos te fait tourner la tête.
Dumdum dumdum, Joohyun Park et Elizabeth Hedman...
Hahahaha hahahaha, Yann Tiersen te fait des...
Wohoo wohoo, Paul Simon fait bouger ton bouli.
Oh oh, Melody's Echo Chamber passe...
Badapam badapam, The Mummers te fait tourner.
Pam pam, Scott Walker te tend la main.
Fut fut, Miami Horror garde ta place au chaud.
Hanna hanna, Alexandre Desplat te fait trembler....
Tum tum, The Duckworth Lewis Method...
Gling gling, The Lost Fingers te déprime un peu...
Dum Dum, Bojan Zulfikarpašić...
Ffffrrr fffffiirtt, Matt Berry te propose de...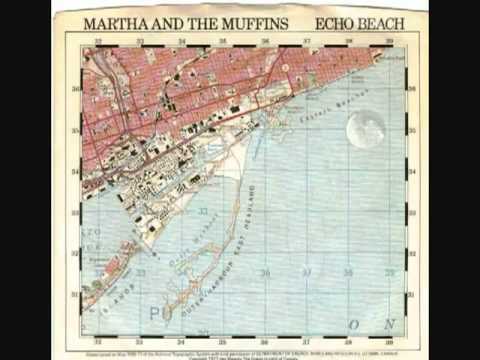 2 tags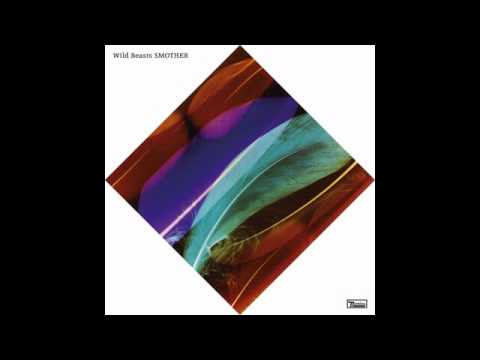 2 tags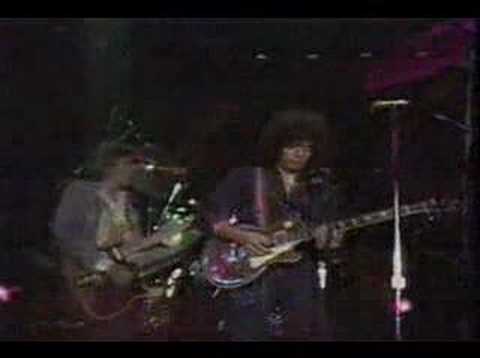 3 tags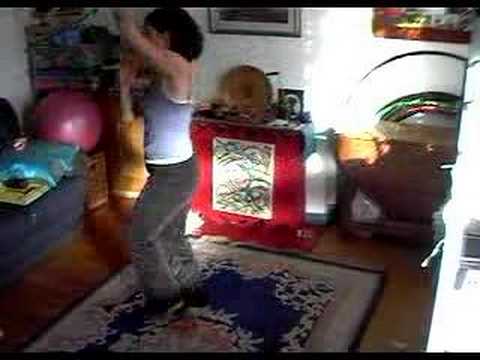 2 tags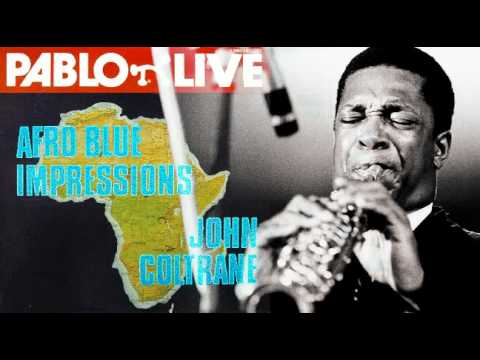 3 tags
4 tags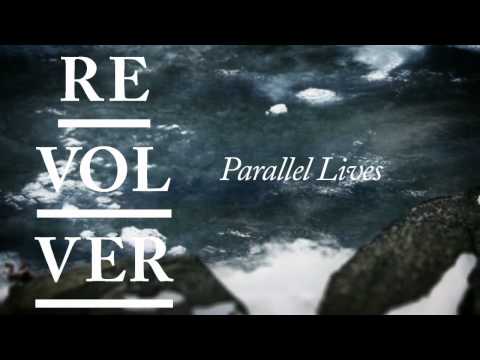 2 tags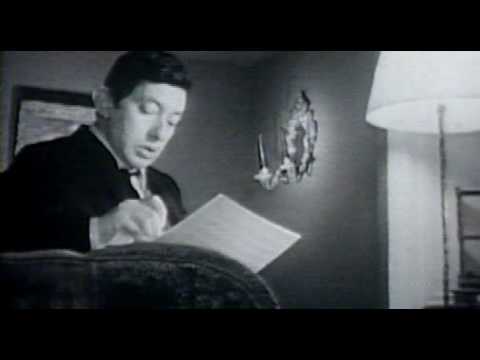 4 tags
4 tags
4 tags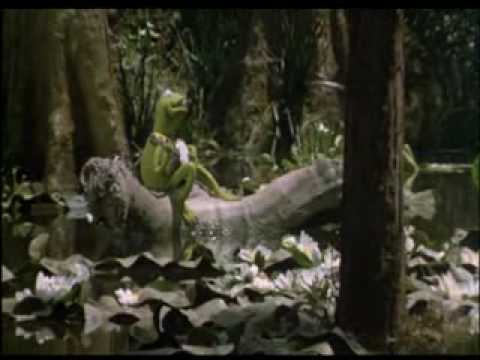 2 tags
6 tags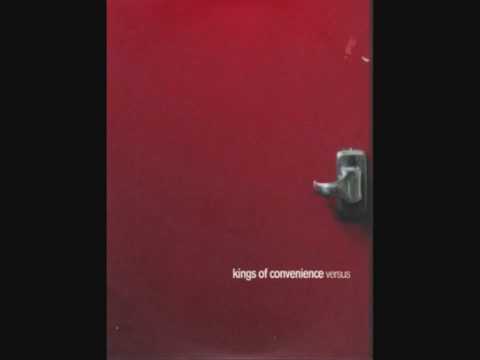 6 tags